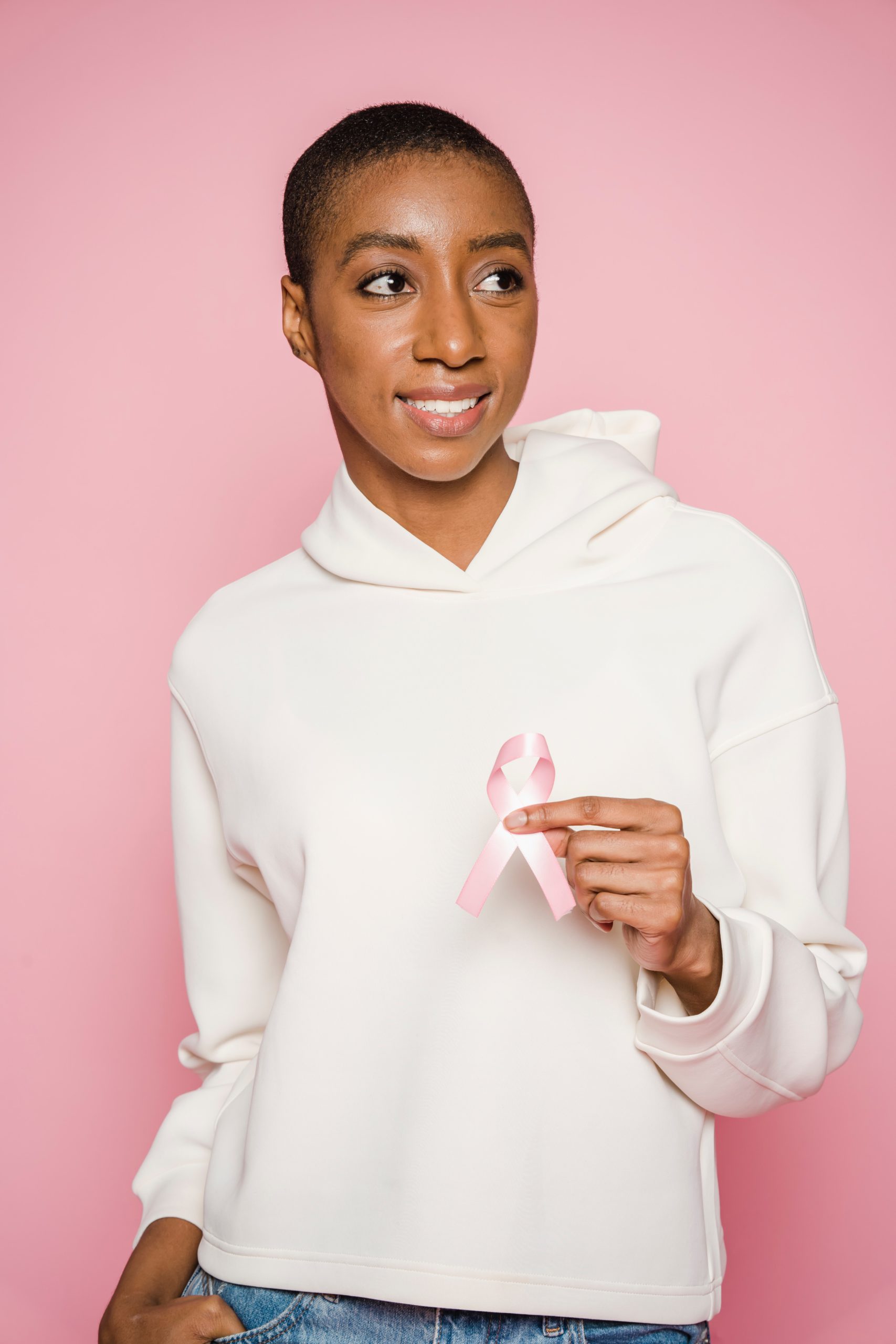 October is Breast Cancer Awareness Month, a disease that will affect 1 in 8 women in their lifetime and a portion of men. 255,000 women will be diagnosed with breast cancer this year, and over 40,000 will die from the disease. Breast cancer is the second most prevalent cancer in women and can affect you at any age. Chances are you know someone who has experienced breast cancer or lost their battle with the disease and are asking yourself, "How can I help?" Below is a list of things you can do this October to spread awareness as well as help prevent breast cancer in both you and or a loved one.
Get a mammogram and encourage the women in your life to get one too.
Mammograms can help detect cancer at its earliest stages, so get a yearly mammogram and stay informed if you are over the age of 40. Encourage women in your life over the age of 40 to get one as well by offering rides to the doctor, waiting with them at their appointments, or helping them find a specialist in their area and book an appointment.
Do regular self-examinations.
Self-examinations are not only easy but can be done in only a few minutes and in the comfort of your own home. By doing regular self-exams, you can pick up on changes in your breasts before your yearly mammograms. Visit the link here to learn how to do your own exam.
Spread the word on social media: Post on your social media platforms.
Breast Cancer Statistics and info to spread the word and bring more awareness. Make sure to fact-check your sources before you post.
Donate to a local charity that helps local women.
Research local charities in your area to learn more about how Breast Cancer affects your community. Donating your dollars locally can have an instant effect on these members of your community that is living with the disease. Fight Through Flights is a D.C.-based nonprofit that empowers and supports the healing of Black women living with breast cancer through providing travel, wellness retreats, nutrition, mental health, and fitness resources at no cost. To learn more about Fight Through Flights, click here.
Talk to a survivor about their experience.
There is no better way to learn about breast cancer than to talk to someone that has experienced the disease firsthand. This activity is eye-opening and informative and can be therapeutic for both the survivor and yourself.
Take the #FITDC Push Up Challenge.
Physical activity is proven to lower your risk of almost all cancers, as well as breast cancer. Take the push-up challenge with #FITDC to strengthen your chest and arms and give your body a great strengthening workout. Completing the challenge will land you a #FITDC Breast Cancer Awareness shirt. Check out the challenge and take the pledge here.