We believe in promoting true total fitness

Our FITDC Ambassadors were chosen because they understand that wellness starts in the body but continues to the mind and into the community. Check out our team of experts, athletes, and all around amazing DC residents below.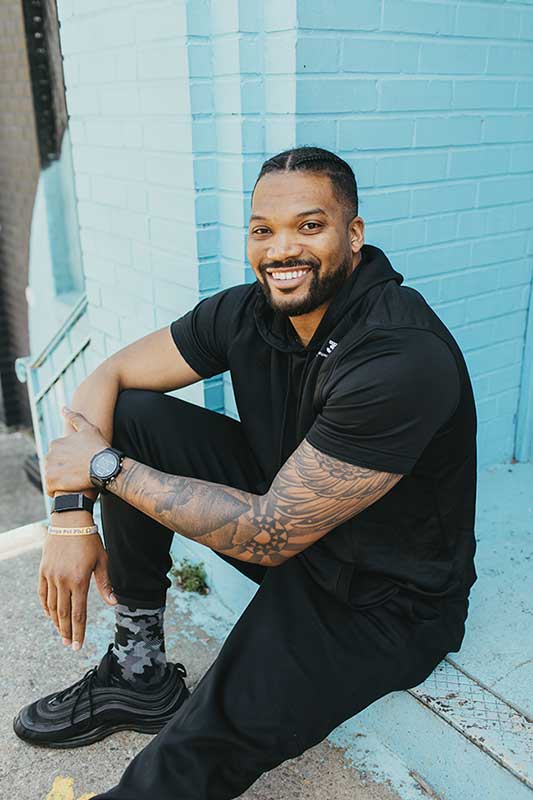 Bakari Taylor
@bodybybakari
Bakari has a master's degree in Kinesiology & Fitness Management from Indiana University – Bloomington and brings over 10 years of experience in personal training and group fitness instruction, including boot camps, Olympic weightlifting, powerlifting and high intensity interval training. You can find him at VIDA Fitness Navy Yard.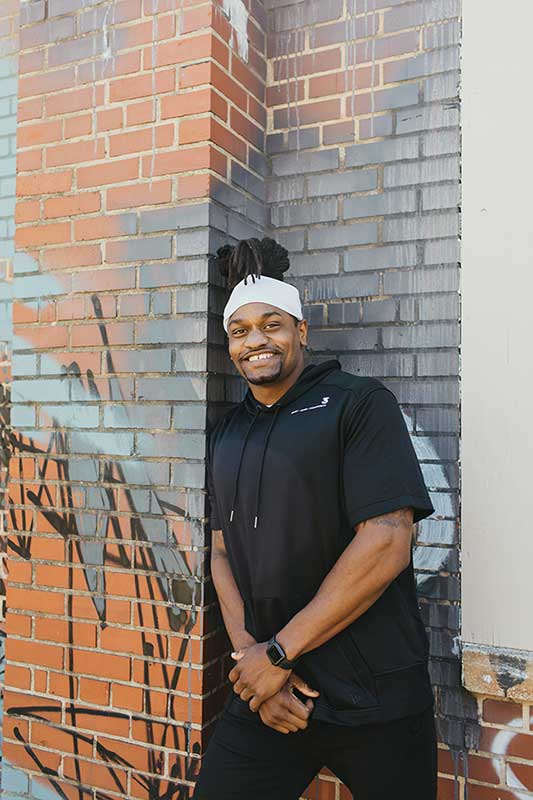 David Cole
@definitionoffitnessdof
David the owner of Definition of Fitness in Washington DC. He is also a OBC Men's Physique gold medal winner. His true passion comes from helping the people of his community see that they too can set goals and reach them, one step at a time.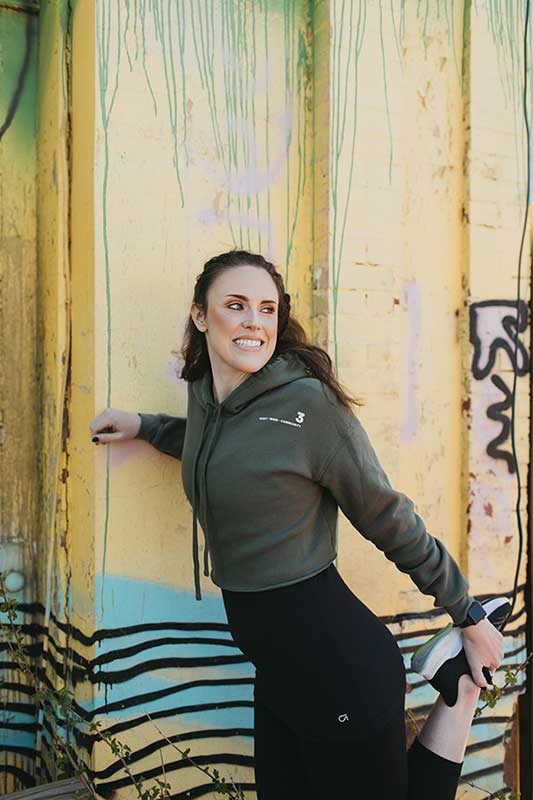 Elyse Braner
@runpacers @pacersrunningsocialruns Elyse Braner is the Community Manager for Pacers Running.  She has run over 30 marathons, including hundreds of races of various distances. Elyse strives to make all runs and walks at Pacers accessible for anyone in the DMV community, including creating community fitness events for new runners and walkers.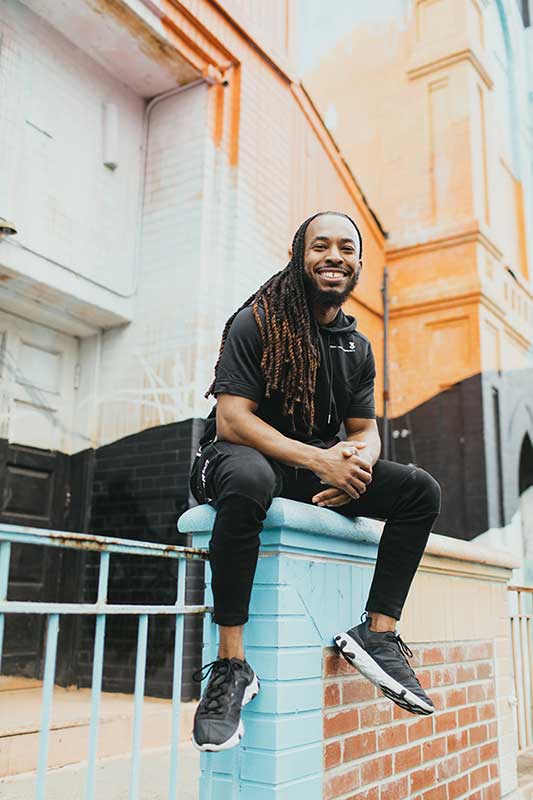 Jovan Jackson
@prfitnesscamp Jovan is the owner of PR Fitness Camp and specializes in dance style cardio classes, personal training, and bootcamp style workouts. He used fitness from a young age to help him stay out of trouble and offer discipline. His hip hop classes have been shared by celebrities on social media and have had global attention and attendance.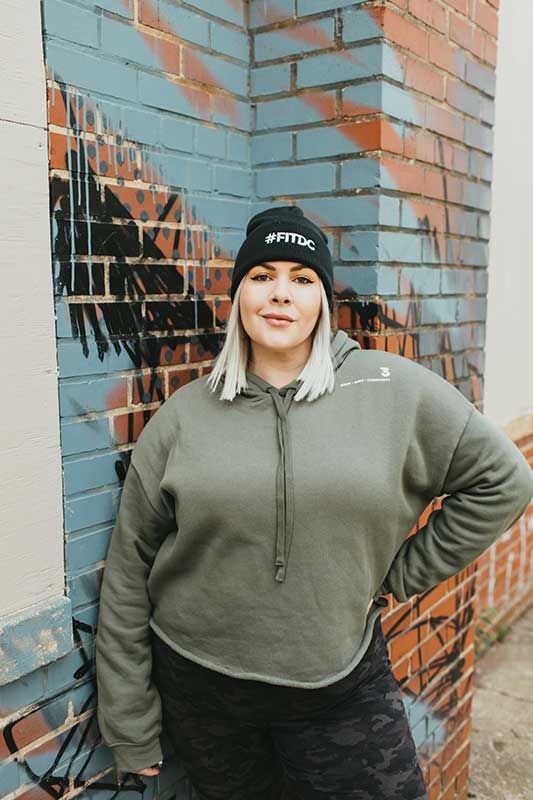 Dani Sauter
@blondeinthedistrict Dani is a Washington DC blogger and content creator of Blonde in the District. Her blog is a curated collection of personal life interests, style picks, beauty faves, and fitness, all with an emphasis on body confidence and supporting the local community.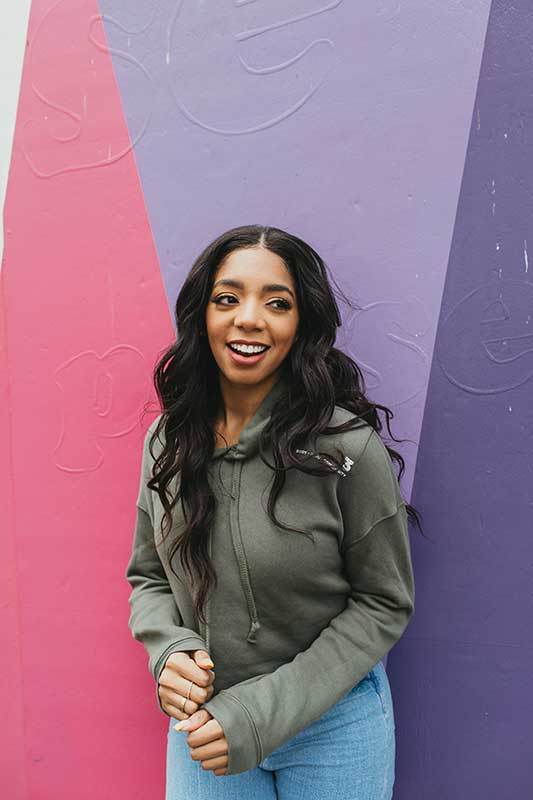 Britt Waters
@itsbrittwaters Britt is a lifestyle reporter on Good Morning Washington, the morning traffic anchor on 7News On Your Side, and the in-game host for the Washington Wizards and Washington Mystics. You can find her getting in a good workout and then grabbing a drink at Starbucks.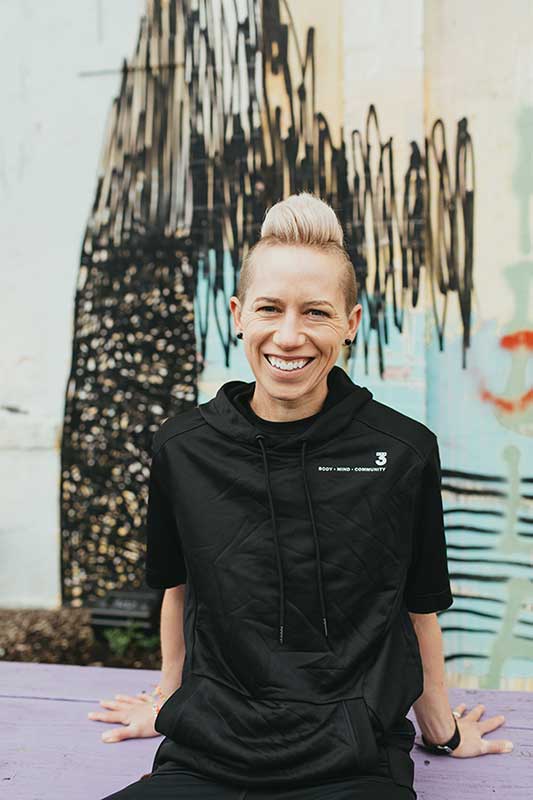 Joanna Lohman
@joannalohman15 Joanna Lohman is an authenticity expert and author of, "Raising Tomorrow's Champions". She is a former professional soccer player, member of the USWNT and the first player in Washington Spirit history to have her jersey retired. During her 16-year professional career, she built a platform for social impact. She continues her influence as a professional speaker, performance coach, human rights activist, and Sport Diplomat.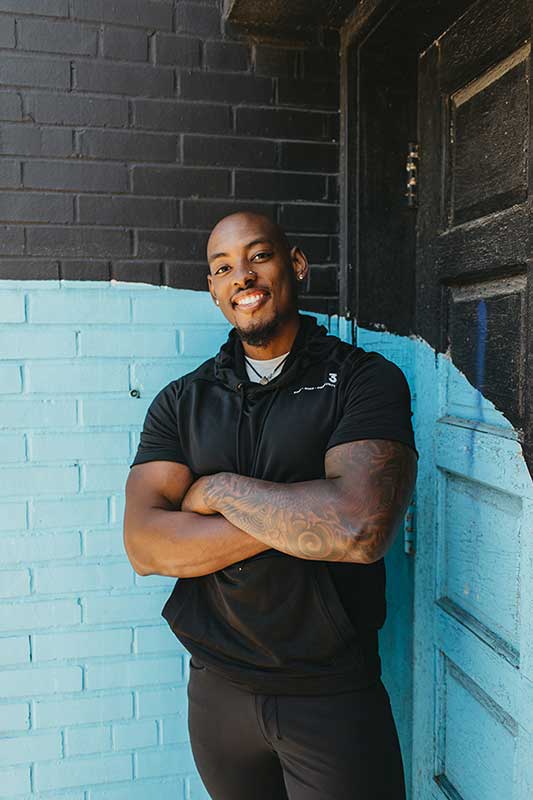 Britt Daniels
@prophetfitness.life Britt is the owner of Prophet Fitness in SE DC, as well as a registered personal trainer, yoga instructor, and group fitness teacher. He trains the US Capitol Police, as well as the staff at MedStar Health. Britt practices meditation, and puts a huge emphasis on the importance of mental health in total body wellness.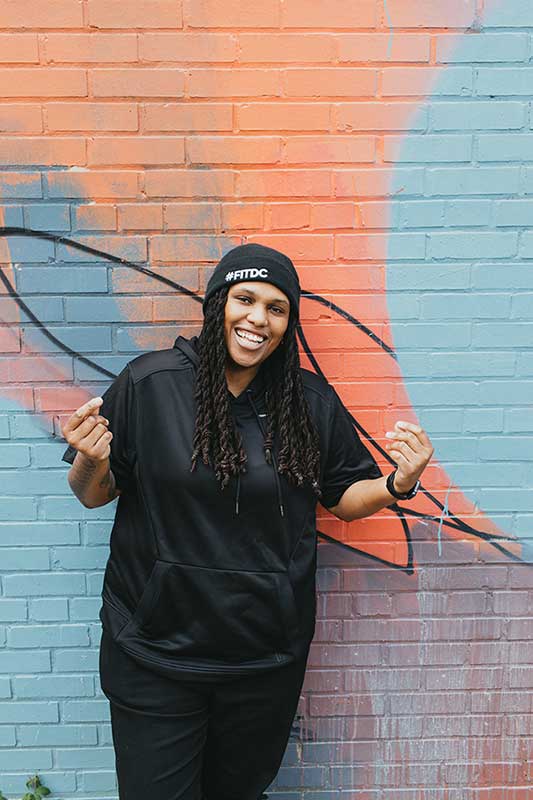 Nicole Mosley "DJ Heat"
@djheatdc
DJ Heat is the official game day DJ for the Washington Wizards and the Washington Mystics, on air DJ and host, as well as avid podcaster and tik tok star. A DC native, heat pulls her musical influence from the culture and feel of the city. You can check her out Djing FITDC events and the official FITDC Capitol Pride Parade Float.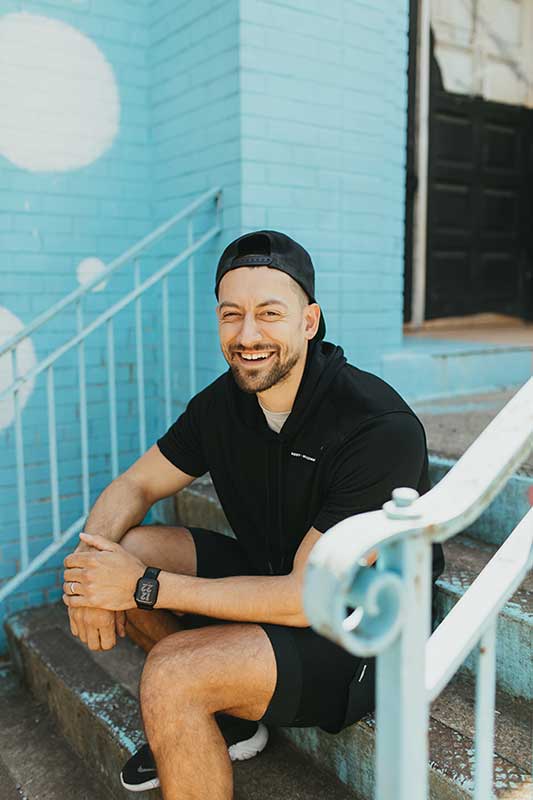 Chase McKesey
@trophybodypt
Chase is the co-owner of Sweat DC, as well as a full time personal trainer, coach, and Instagram influencer. He prides himself in helping dads improve their wellness and health, as well as adding a comical twist to the world of fitness.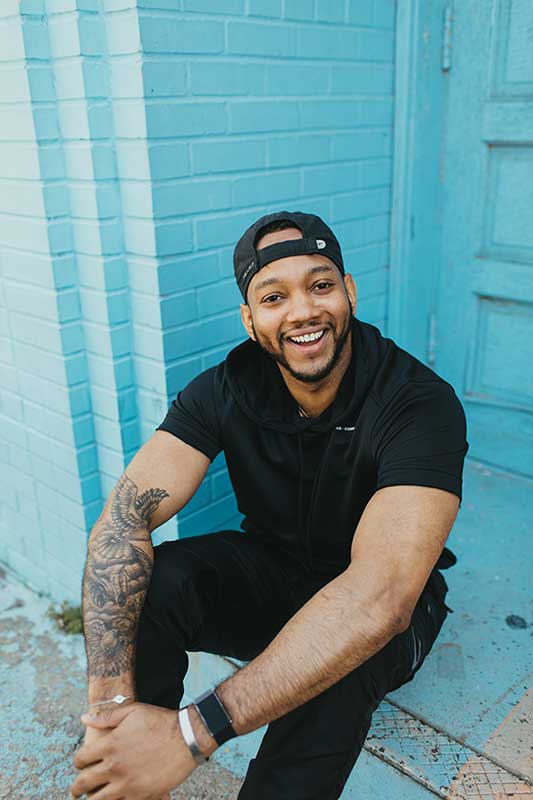 Branden Allen
@_b_allen Branden is the co-owner of Sweat DC, a Rumble Boxing instructor and Equinox instructor. He also owns the clothing line All Love Mission, which is dedicated to giving back to the local community and spreading love by hosting coat drives and meal drives.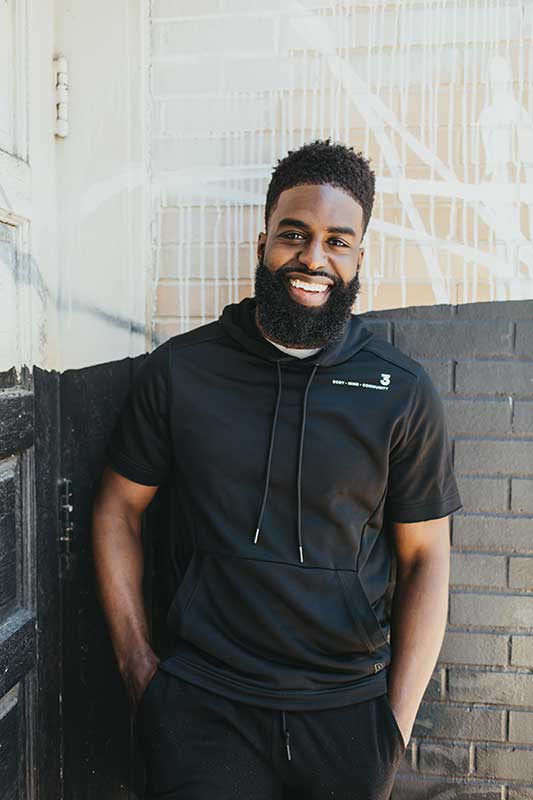 Dre Smith
@itsdresmith Dre is a lifestyle and relationship expert, producer, model, fitness guru, social media mentor and podcast co-host. Dre is a DC area native, hailing from PG County. Dre is an advocate for living an active lifestyle and maintaining healthy relationships for total wellness.