Walking for Just 30 Minutes a Day can Make a Huge Difference
The health benefits of routine walking include increased cardiovascular and pulmonary (heart and lung) fitness, reduced risk of heart disease and stroke, lower blood pressure and cholesterol, and ease of joint and muscular pain or stiffness.
After a long year spent mostly indoors, Spring into action this season and take advantage of the beautiful, scenic walking trails in DC! Here are some of the District's most popular spots for a walk. Give them a try!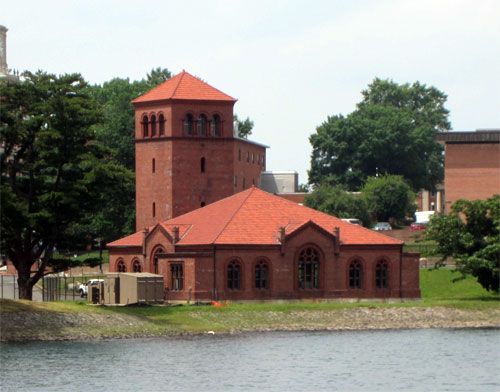 Howard University (McMillan Reservoir)
Designated a D.C. Historical Landmark in 1991, the McMillan Reservoir was once the source of drinking water for all District residents. Follow McMillan drive north to 5th Street past Howard University for a view of the Basin as well as campus.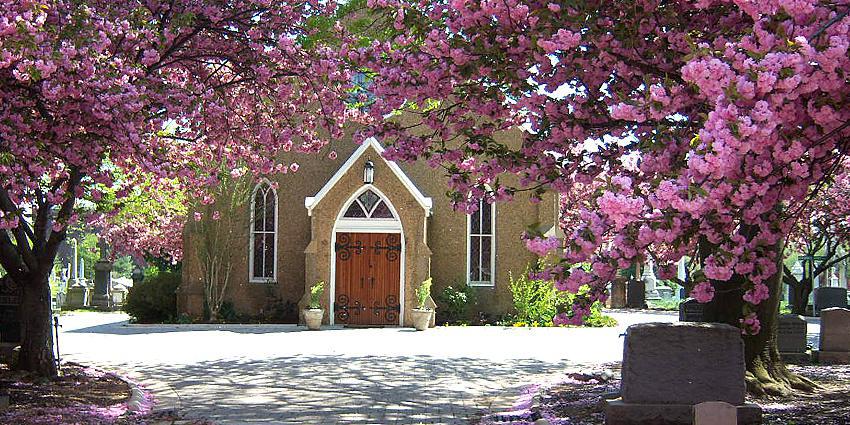 Right on the Anacostia River, The Congressional Cemetery is a peaceful escape for self reflection. With over 70,000 burial sites, it is the final resting place of many notable figures in D.C. and American History. Keep your group small and quiet for this walk, or bring along your dog for a relaxing stroll.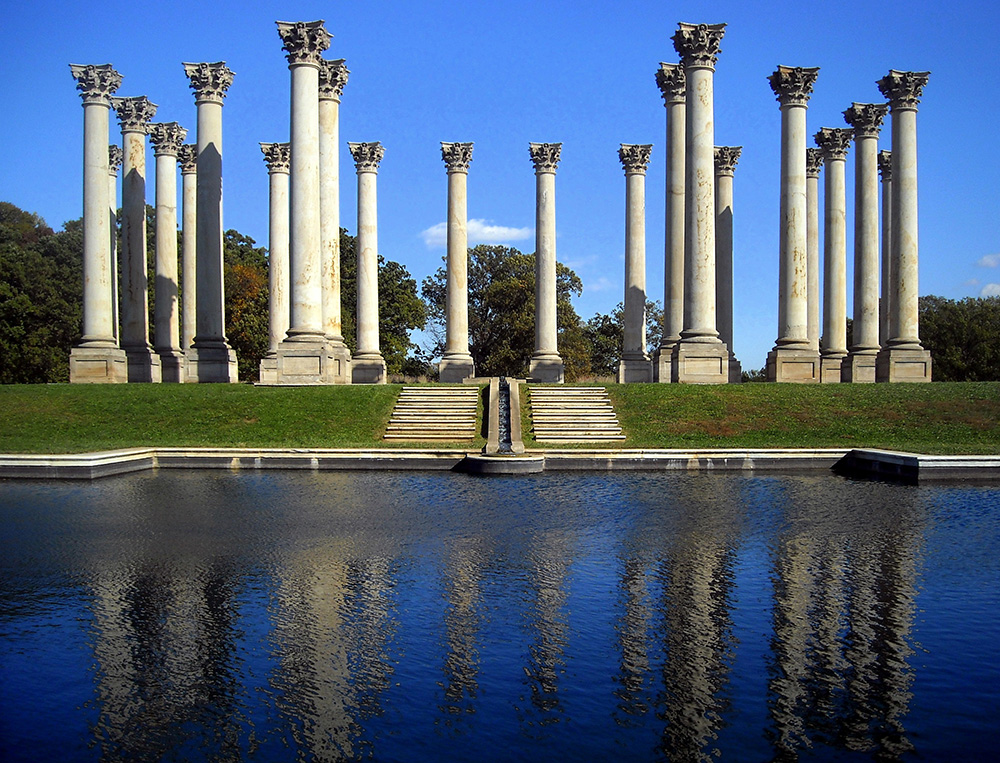 With 9.5 miles of winding roadways, the National Arboretum gives you a taste of all aspects of D.C. nature. Functioning as a major center for botanical research for the USDA, it also homes over 800,000 different plant species. Check out the website for rotating outdoor exhibits as well. Entrances are easy to find and located on New York Avenue and R Street.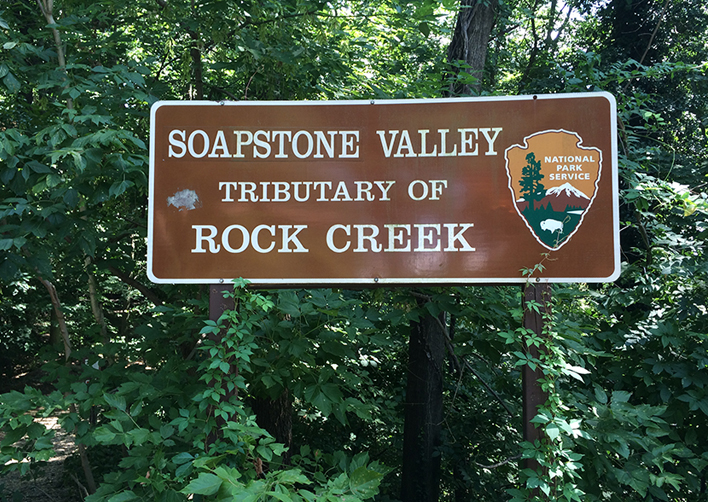 Soapstone Valley Park is a taste of serenity located right off of busy Connecticut Avenue. The hiking trails are easy to navigate and run along a stream. The valley runs deep enough to block out a majority of the sounds of the city, giving you a short but peaceful break from the hum of city life. Entry can be found by the Van Ness metro station, but can be a bit tricky to locate – so keep your eyes peeled.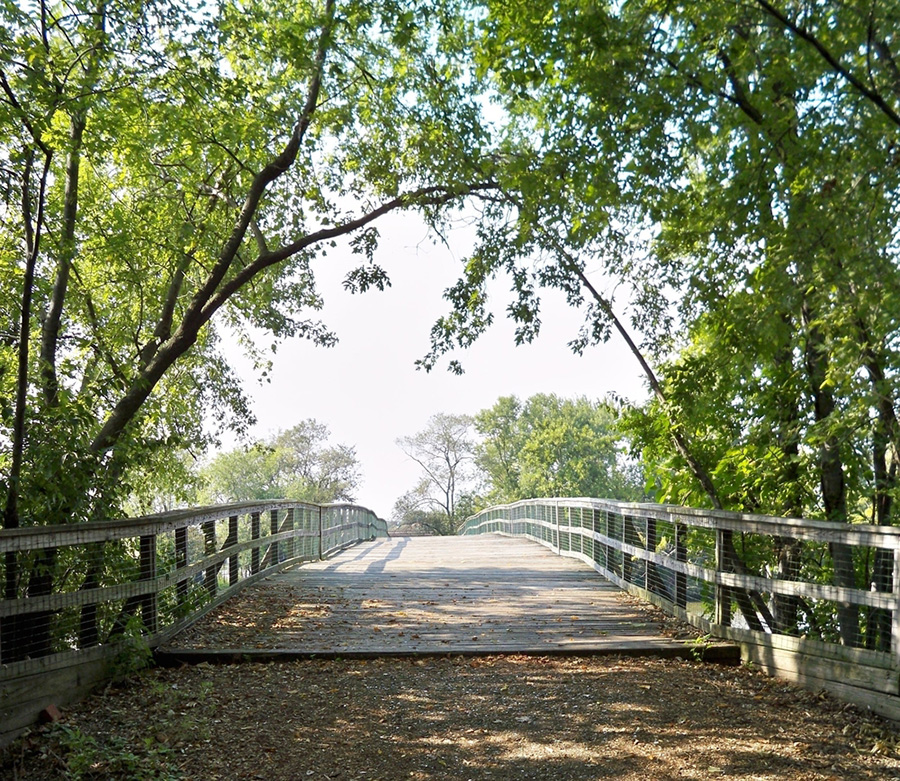 Kingman and Heritage Islands
The home of the annual D.C. Bluegrass Festival, Kingman and Heritage Islands were built from dredged materials from the Anacostia River in 1916. Pedestrians can enter from Benning Road and walk the trails all the way down Kingman Island and over to Heritage Island. With much of the inlands still undeveloped, it's a wonderful hidden oasis on the SE side of the city.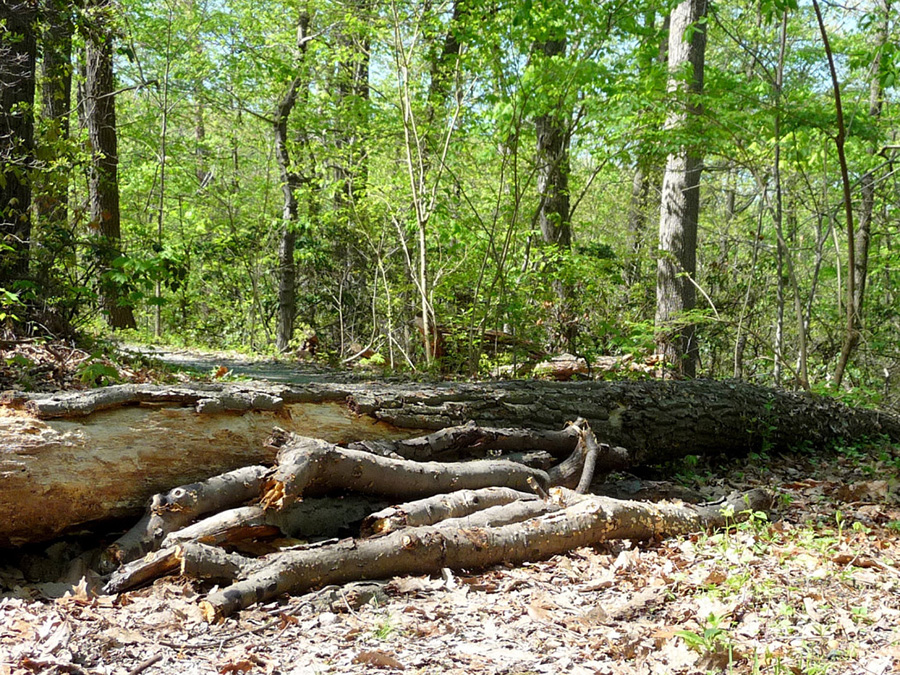 Fort Circle Park Hiker and Biker Trail
Fort Circle Park Trail links some of the District's dozens of Civil War Era Forts built to protect the area from southern attacks. The trails are seven miles long and go through heavily wooded areas from Fort Mahan in the north to Fort Stanton in the south. Pack your water bottle and wear comfortable shoes for this one.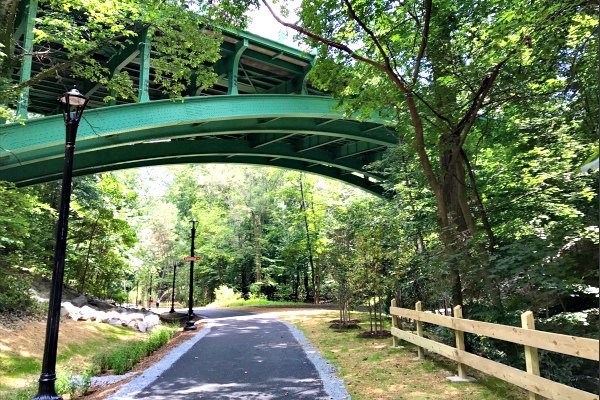 Klingle Valley Trail is a great option for a hiking newbie! Just under a mile, the paved trail takes you along a leafy brook and what was once Klingle Road. The trail connects with Rock Creek Trail, giving those that would like to extend their journey more miles to cover. Enter the trail on Adams Mill Road near the northern side of the Smithsonian National Zoo.