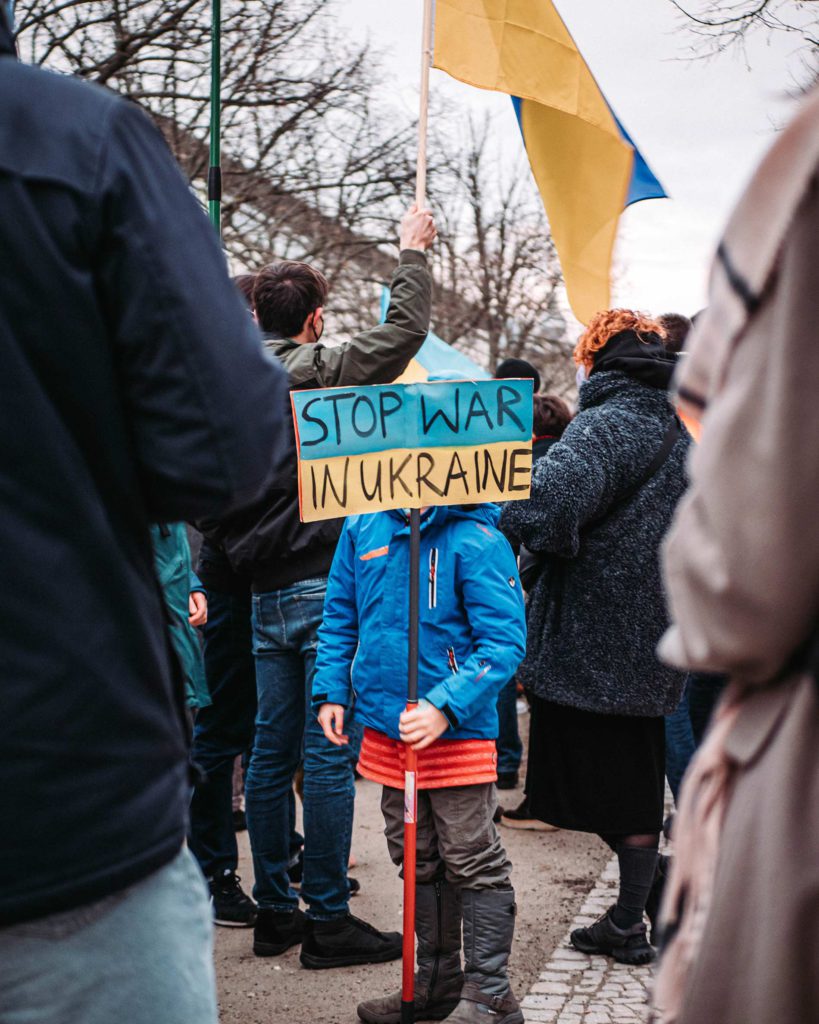 Currently, Russia has continued its attack on Ukraine, targeting cities and innocent civilians. People in D.C. and the U.S. are taking significant actions to help support the European nation in their time of need.
Here are ways you can send relief to those suffering from the war.
The best way to help those caught up in this crisis is to donate money to dependable charities. Whether international or those operating on the ground in Ukraine, giving cash transfers to trusted charities is the most efficient and effective way to distribute emergency assistance. Your donations will go to essential essentials such as shelter, food, water, and medical aid kits by donating to reliable resources. It can also be beneficial to stay informed and updated with current events happening in Ukraine to help spread awareness.
Below are charities you are welcome to donate to by clicking the link.
CARE USA sends food, water, and hygiene kits to the most vulnerable places in Ukraine. The charity stated it is providing support to partners on the ground to help those fleeing violence.
Direct relief focuses on providing medical support in Ukraine and the surrounding countries to address health needs and has donated more than 25 tons of medical aid since the Russian invasion.
D.C.'s Dacha Beer Garden is raising money for Ukraine. Their money will go to groups such as UNICEF's Ukraine emergency fund and Razom for Ukraine.
The Jewish Foundation of Greater Washington has established a Ukraine Emergency Fund that you can donate to.
The American Red Cross said it continues to support at-risk families in Ukraine, calling the humanitarian situation on the ground there "dire."
Abundance International works with the orphanages in Ukraine to provide medicine, practical supplies, physical therapy equipment, and renovations.
Humanity & Inclusion U.S. has deployed a team of emergency experts to Ukraine and neighboring countries to assess the humanitarian situation.
Islamic Relief USA their priority is to provide humanitarian relief to families in need wherever we can get across the world.